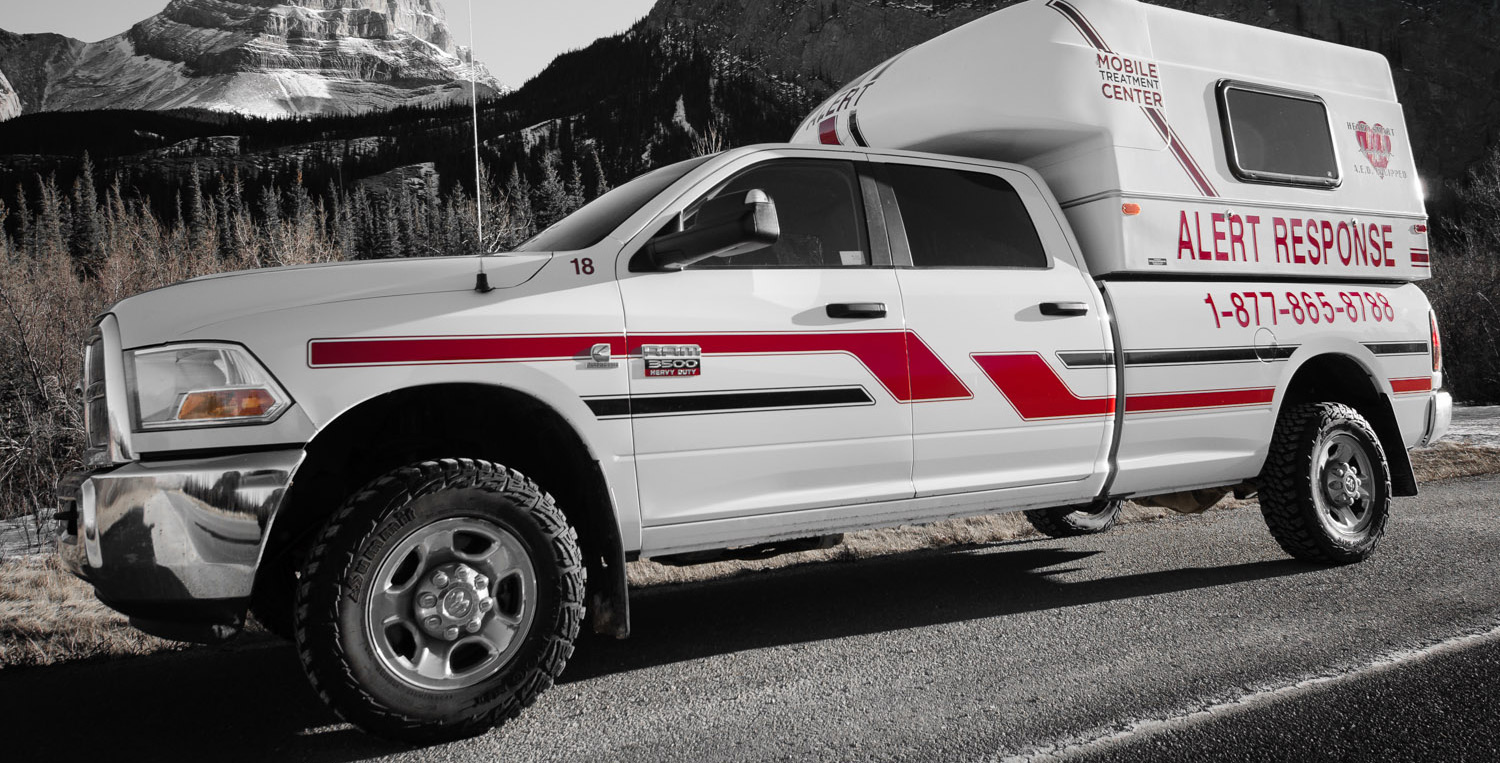 Home
Advanced Life Support and Medical Standby services for the oil and gas, mining and forestry industries. Serving Hinton, Edson,Grande Cache, Whitecourt, Grande Prairie, Fox Creek, Drayton Valley. We will also travel to service areas in British Columbia, Saskatchewan, and the Territories.
Call us toll free at 1-877-865-8788 24 hours a day
BECAUSE EVERY SECOND COUNTS
We provide full scale medical solutions for any industrial remote work site. With the best equipment and most professional personnel we are the right choice for the job.
Serving Alberta, Saskatchewan, British Columbia and the Territories